Recycled

Beam Wraps
Sawn from recycled timbers and machined with a lock miter joint for easy and accurate assembly.
Talk to our knowledgeable staff.
(208) 823-4331
Beam Wraps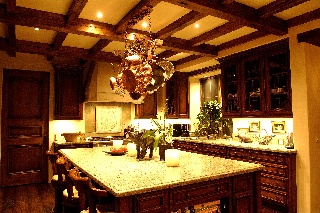 IGL's Beam Wraps look and feel like solid timbers without the added weight. Using a "lock miter" joint 1" net material is machined to fit together in a 45 degree joint that will not slip when assembled. Shipped in a knock down state these wraps are easily assembled on site and installed using minimum fasteners. We can also assemble and ship ready to install. By edge gluing the 1" boards we can produce any size wraps and due to the unique length of recycled wood we can produce wraps up to 96 feet in length with no end joint.
IGL Beam Wraps can be ordered with a fresh band sawn texture, a fresh smooth texture or a "Natural Patina" finish
Be Inspired. View our project galleries
18 X 32 X 96
Need to wrap large structural members? No problem, we can fabricate any size and length wrap you could need.
More about IGL Recycled Timbers
Call Today!
(208) 823-4331
or Contact Us